Phlebotomy Technician Course
The phlebotomist is a vital member of the clinical laboratory team, whose main function is to obtain patient's blood specimens by venipuncture and micro-collection for testing purposes. Phlebotomists are employed throughout the healthcare system including in hospitals, neighborhood health centers, medical group practices, HMO's, public health facilities, veteran hospitals, insurance carriers, and in other healthcare settings. The demand for phlebotomy technicians has increased substantially with the overall complexity of healthcare services and the risks of infectious disease.
Who Should Take This Course
The program is designed for anyone interested in starting a career as a Phlebotomy Technician. Also, for anyone looking to advance their skills in the medical field.
Can This Course Be Taken In Groups
Yes. We offer this course to corporate groups and other groups who are interested in training their group members in phlebotomy.
Can This Course Be Taken Virtually
This is an in-person at our Marietta learning center for now.
What's The Cost of This Course
The cost of this course is $750 (Application fee is $50 and the course fee is $700).
What does this course teach?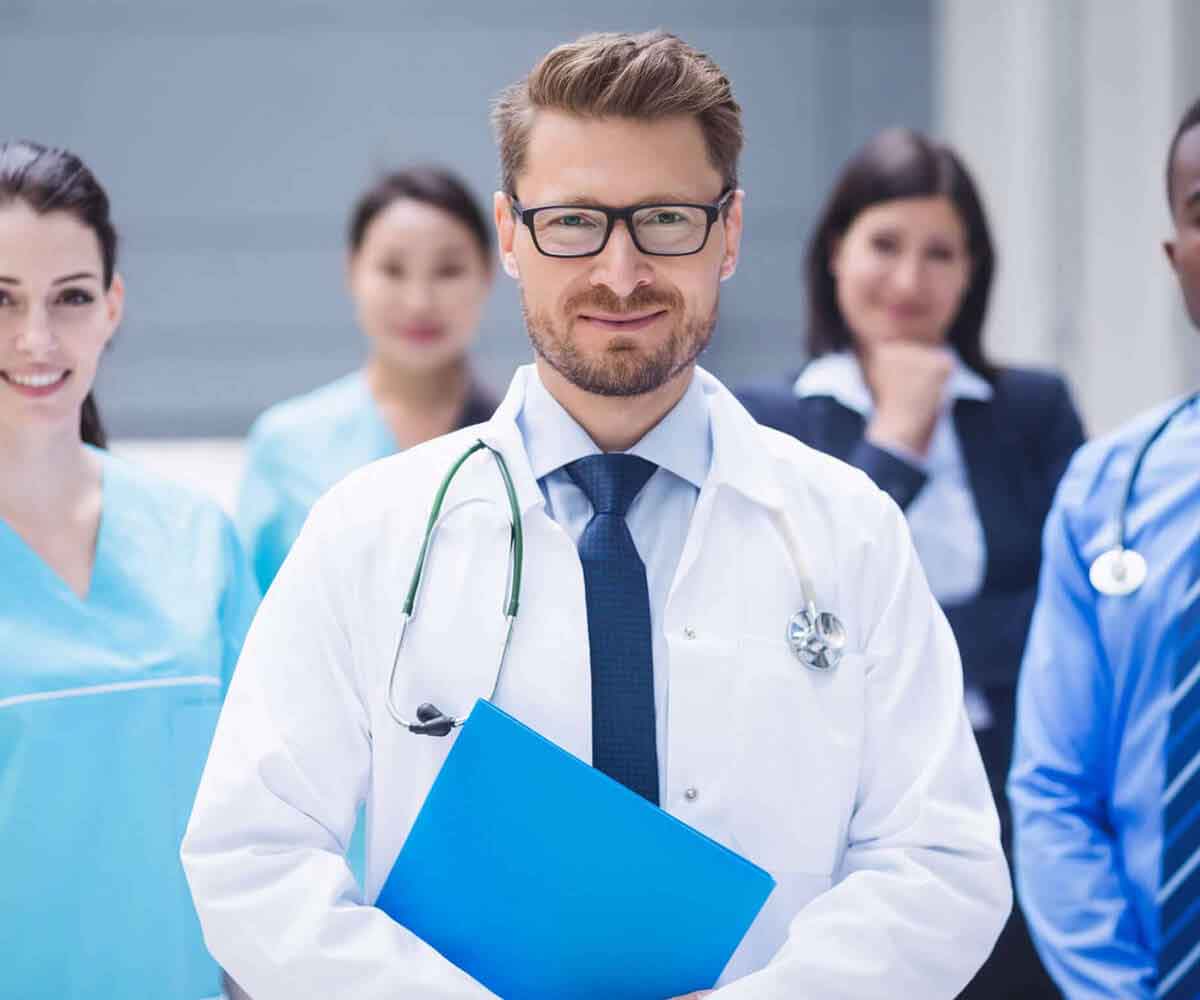 Frequently Asked Questions
Class are always ongoing. Call us or email us to learn more about upcoming classes. Thank you.
Click on the registration button and start your application for this course.
This course is currently offered in person as our Marietta learning center.
Phlebotomy Classes will be coming soon!