Phlebotomy Technician Training Program
The phlebotomist is a vital member of the clinical laboratory team, whose main function is to obtain patient's blood specimens by venipuncture and micro-collection for testing purposes. Phlebotomists are employed throughout the healthcare system including in hospitals, neighborhood health centers, medical group practices, HMO's, public health facilities, veteran hospitals, insurance carriers, and in other healthcare settings. The demand for phlebotomy technicians has increased substantially with the overall complexity of healthcare services and the risks of infectious disease.
Who Should Take This Course
The program is designed for anyone interested in starting a career as a Phlebotomy Technician. Also, for anyone looking to advance their skills in the medical field.
Can This Course Be Taken In Groups
Yes. We offer this course to corporate groups and other groups who are interested in training their group members in phlebotomy.
Can This Course Be Taken Virtually
This is an in-person at our Marietta learning center for now.
What's The Cost of This Course
This training program is $850 per person plus $50 registration fee. Total cost: $900.
What does this course teach?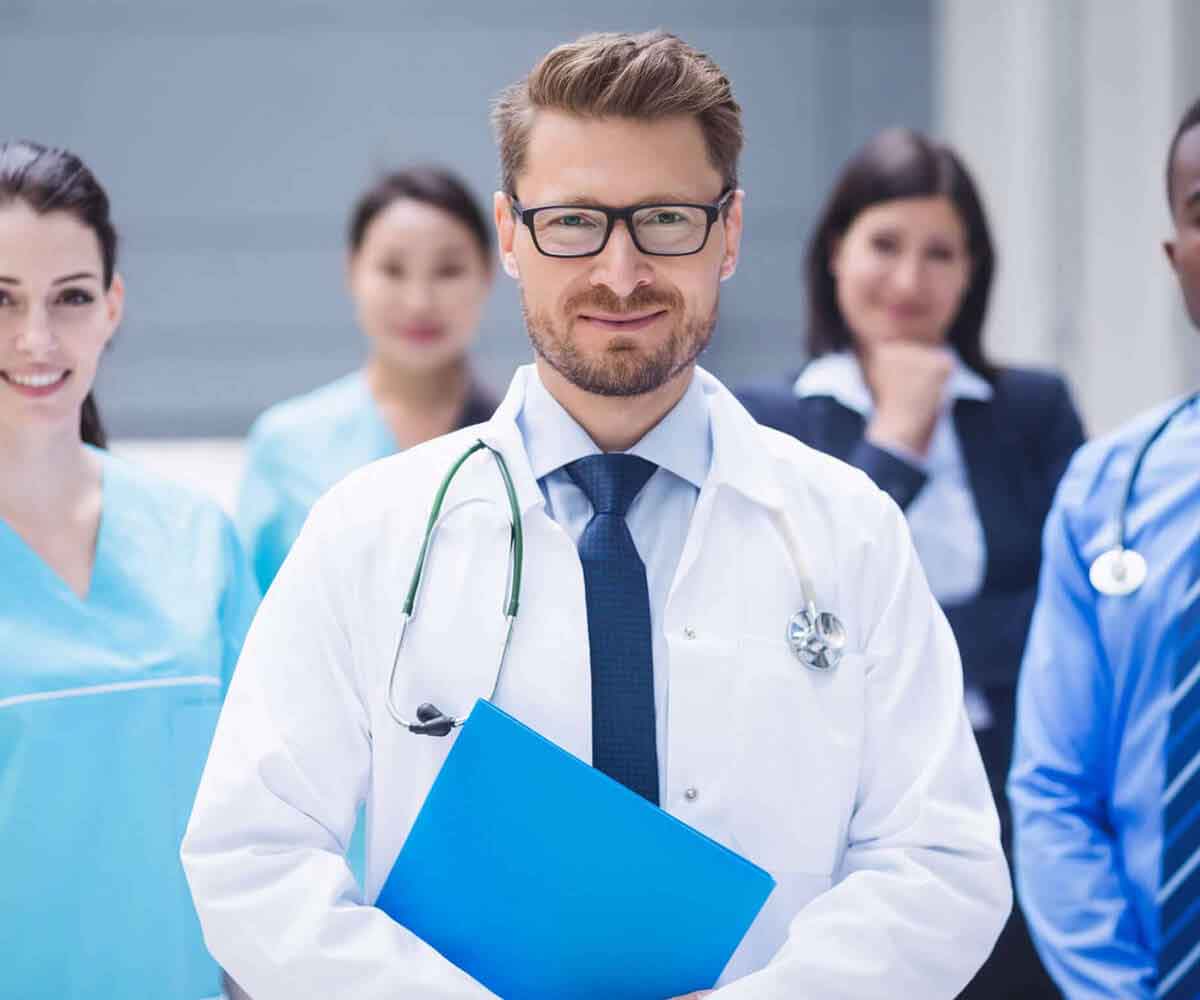 Frequently Asked Questions
Classes are always ongoing. Call us or email us to learn more about how to register for the next class. Thank you.
Click on the registration button and start your application for this course.
We are excited to inform you that our prestigious course is now available to be attended in person at our Marietta learning center! This is a great opportunity for anyone who wishes to experience personalized and face-to-face learning with our expert instructors. By attending our course in person, you will have the chance to actively engage with the course material, participate in discussions, and ask questions in real-time. Our Marietta location is a state-of-the-art facility that provides the perfect learning environment with its modern and fully-equipped classrooms. You can feel confident that you will receive the highest quality of education and support from our experienced faculty and staff. Don't miss out on this amazing opportunity to excel in your field and take your career to the next level by enrolling in our in-person course at our Marietta location today!